10 Day Gastronomic Journey of France
Booking Dates
06/28/2023 through 12/19/2024
Travel Dates
11/11/2016 through 12/31/2024
Provider
Kensington Tours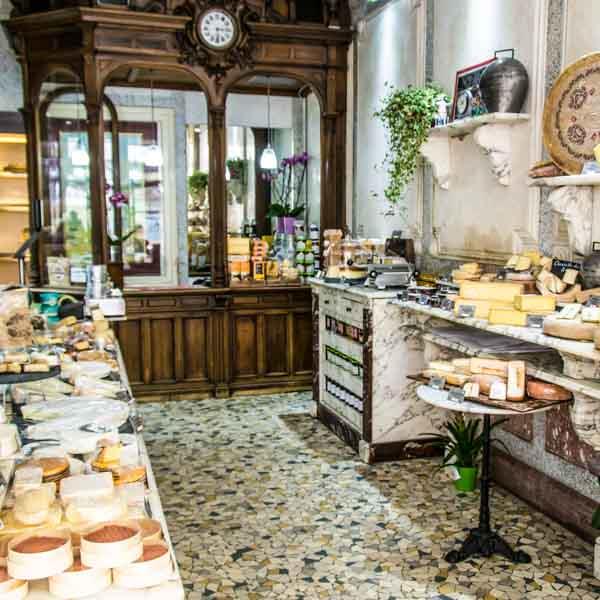 10 Day Gastronomic Journey of France
"French cuisine" has no precise definition – its ingredients and flavors are as varied and unique as the regions that have birthed them – which is exactly why France remains the true gastronome's first love. The national menu is as extensive as it is exquisite. With its romantic allure, dozens of markets overflowing with produce from the country's four corners and over 130 Michelin stars spread among its 9,000 restaurants, Paris boasts more than enough variety to keep even the most discerning foodie occupied for several lifetimes. But there's more beyond the big city; easygoing Beaune captivates wine lovers with its dry reds and flinty whites, and Lyon's lively bouchons serve up hearty fare and friendly atmosphere. This premium gastro-centric tour offers a chef's selection of all three.
It begins in Paris with a private guided walking tour of the historic city highlights and icons, followed by a guided food market visit and tasting excursion, then private car service and a reservation at a top restaurant of your choice. Top Paris off with an exclusive wine tasting in the 17th-century cellar of a local collector and sommelier. From there, head to Beaune, a charming walled town distinguished by its diverse array of pre-Roman, medieval, and Renaissance architecture. Here, you'll take a privately guided walking tour, a hands-on cooking lesson, a seven-course lunch and artisanal cheese tastings before spending an entire day sampling the vintages (including a pair of Grand Crus) on a private tour through the cellars of the famous Wine Route. Last stop: Lyon, the ancestral home of French cuisine, and the gastronomic capital of the world, where you'll be treated to a half-day gourmet walking tour around the UNESCO-protected town, take a chef-led cooking class, and enjoy an exclusive chocolate and wine tasting in the Côtes du Rhône.
Kensington Tours creates private trips from the world's finest ingredients. Tailor-made with care by your personal Destination Expert, your personalized trip is always a one-of-a-kind experience made just for you. Expert local guidance and 24/7 service come standard.
| Day | Description | View All |
| --- | --- | --- |
| Day 1 | Paris To Welcome | Details |
| Day 2 | Paris | Details |
| Day 3 | Paris | Details |
| Day 4 | Paris To Beaune | Details |
| Day 5 | Beaune | Details |
| Day 6 | Beaune | Details |
| Day 7 | Beaune To Lyon | Details |
| Day 8 | Lyon | Details |
| Day 9 | Lyon | Details |
| Day 10 | Lyon | Details |